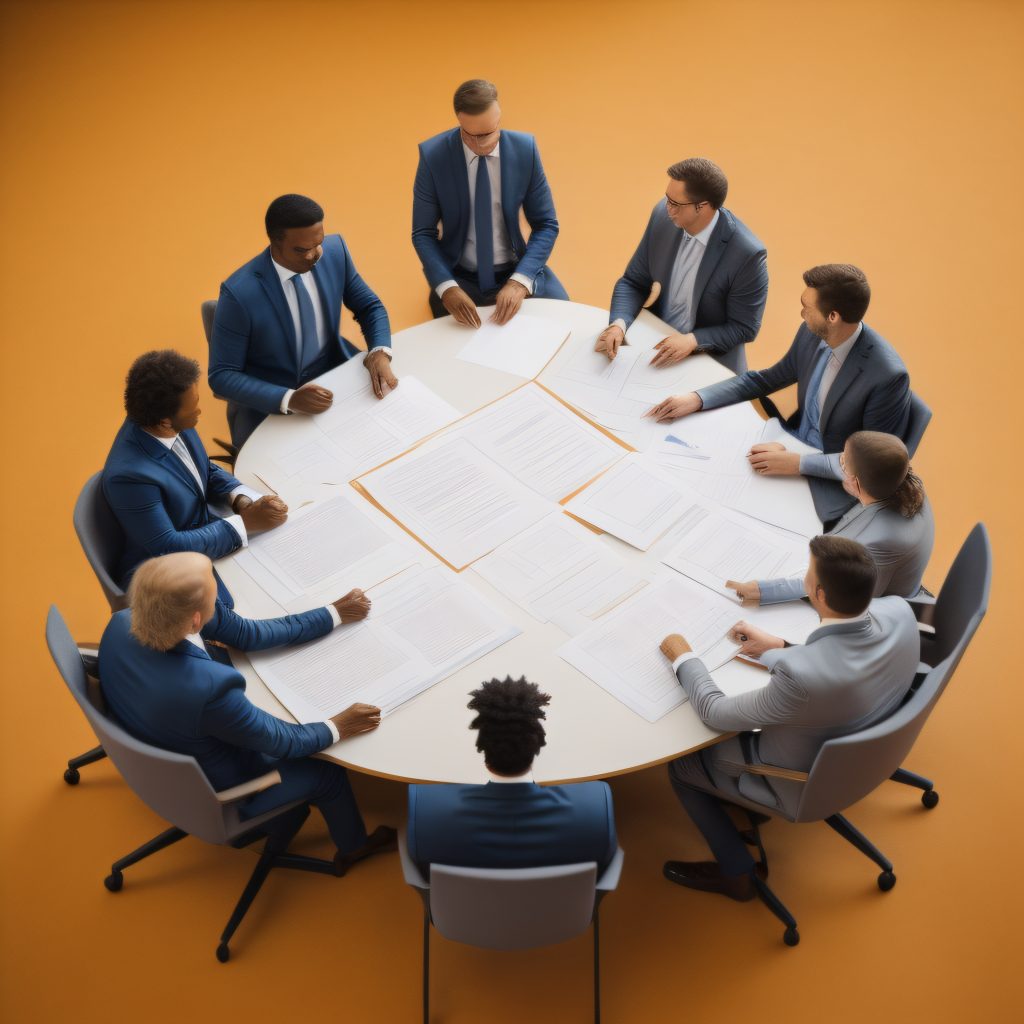 In today's fast-paced business landscape, leveraging strategy consultants can provide organizations with an objective outside perspective, plus access to specialized expertise that catalyzes transformation. This comprehensive guide examines how partnering with strategy consultants can help companies tackle challenges, capitalize on emerging opportunities, and craft data-driven plans to drive growth.
Defining Strategy Consulting
Strategy consulting focuses on helping companies assess their current state, identify future goals, and define the tactical steps needed to bridge that gap. Strategic advisors analyze all aspects of a business, including:
Competitive forces, market dynamics, industry trends
Business models, operational efficiency, capabilities
Financial performance, profitability, sustainability
Customer acquisition and retention strategies
Organizational structure, talent development, culture
This holistic understanding allows strategy consultants to pinpoint strengths, pain points, and possibilities for change. Consultants use analytical frameworks and facilitation techniques to formulate strategies addressing challenges and capitalizing on opportunities.
When to Bring in a Strategy Consultant
Typical scenarios where engaging a strategy advisor can pay dividends include:
Seeking an objective assessment of the overall company direction and strategic plan
Identifying options for business model evolution and new growth opportunities
Looking to enter new markets or geographic expansion
Requiring guidance on mergers, acquisitions, or divestitures
Navigating periods of rapid change or disruption from competitors
Addressing declining performance and turnaround situations
Whether growth, transformation, or revitalization-focused, a strategy consultant provides the structured approach and specialized skills to help craft ambitious yet actionable plans.
Selecting the Right Strategic Consultant
Choosing a consultant involves balancing expertise, cultural fit, and capabilities:
Industry Expertise – Experience in your specific market and business model
Technical Capabilities – Analytical, facilitation, planning acumen and credentials
Cultural Fit – Leadership style and values aligning with your organization
Track Record – Proven success driving strategic change and tangible ROI
Larger firms boast brand recognition, while boutique specialists offer niche skills. Take time to vet consultants' strengths against unique needs and objectives properly.
The Strategy Consulting Process
While engagements vary, the strategy consulting process generally includes the following:
Discovery & Diagnosis – Deep analysis of current strategy, data, operations, and market dynamics
Goal Setting – Aligning on vision, defining specific targets for improvement
Strategy Formulation – Developing initiatives across areas like competitive positioning, offerings, capabilities
Planning – Detailing implementation roadmap, resource needs, metrics, risks
Rollout – Gaining buy-in, training executives to lead initiatives, planning transitions
Results Tracking – Monitoring KPIs, progress, barriers, and needed adjustments
Defining desired outcomes and success measures upfront ensures alignment. Comprehensive onboarding, ongoing communication, and timely feedback keep initiatives on track.
Driving Change Through Strategic Plans
Even the best strategies fail without proper planning and flawless execution. Consultants help codify strategic plans addressing:
New positioning, brand evolution, and messaging
Organizational changes, new roles, updated processes
Required capabilities, technologies, infrastructure
Financial modeling, growth forecasts, investment needs
Culture shifts, change management, training
Timeline prioritization, sequencing, and interdependencies
Detailed frameworks allow organizations to hit the ground running while monitoring progress and ROI. Strategic change requires aligning goals across planning horizons and organizational siloes.
Critical Benefits of Strategy Consultants
The top benefits of strategy consulting include the injection of:
Objectivity – Unbiased perspective not clouded by internal politics or inertia
Experience – Lessons learned and best practices refined across engagements
Focus – Dedicated time and resources to devote to strategic thinking
Methodologies – Proven analytical tools and frameworks honed through practice
Accountability – Outside forcing function to drive timely decisions and follow-through
But benefits only materialize with clearly defined goals, milestones, and success metrics paired with diligent project management and communication.
Measuring the Impact of Strategic Initiatives
After implementation, evaluating outcomes is essential and should involve comparing progress to metrics across:
Business KPIs like costs, revenues, market share, customer retention
Milestone achievement relative to timelines and budgets
Stakeholder feedback surveys and focus groups
Strategy consultant self-assessments
Course correcting is expected. Learnings should be applied to future strategic planning cycles. Patience is required, but pressure must be maintained to deliver promised progress.
The Takeaway on Strategy Consultants
Strategy consultants bring tremendous value in guiding organizations through uncertainty and change. But benefits are not automatic. Success requires:
Thoroughly vetting consultant expertise and alignment with goals
Investing time upfront in planning and establishing KPIs
Maintaining focus on driving strategic initiatives forward
Consistent communication and timely course corrections
Evaluating outcomes relative to metrics and milestones
Get these key elements right to ensure strategy engagements yield enduring impact and catalyze data-driven growth.
Visit our Management Consulting Blog to read similar content: https://www.worldconsultinggroup.com/blog/